Infection Prevention Solutions
Hospital-grade 254nm UVC light
99.99% of certain harmful microorganisms neutralized in minutes
Cost Effective – priced for immediate implementation.
Safety – long range 360 degree PIR sensors detect motion and heat for automatic shut down.
Enhances Visibility – IoT connectivity shares usage data in real time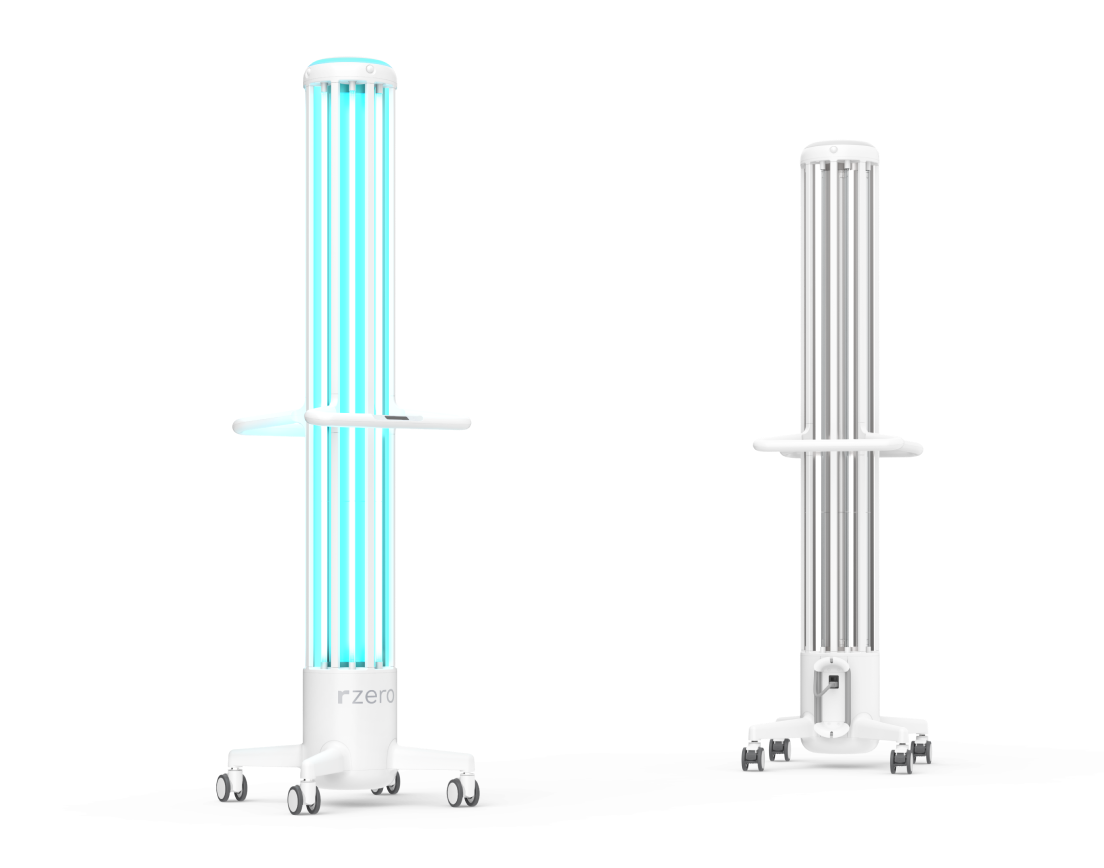 The only 254nm hospital-grade UVC disinfection system clinically proven to disinfect effectively while "on the move."
Enhanced Labor Productivity – allows staff to conduct other manual tasks while unit is disinfecting area(s)
Safety – long range 360 degree PIR sensors detect motion and heat for automatic shut down.
Various Delivery – Autonomous, manual or remote options by way of rear and forward view operator cameras.
Tracking – Imbedded software for visibility of disinfection cycles.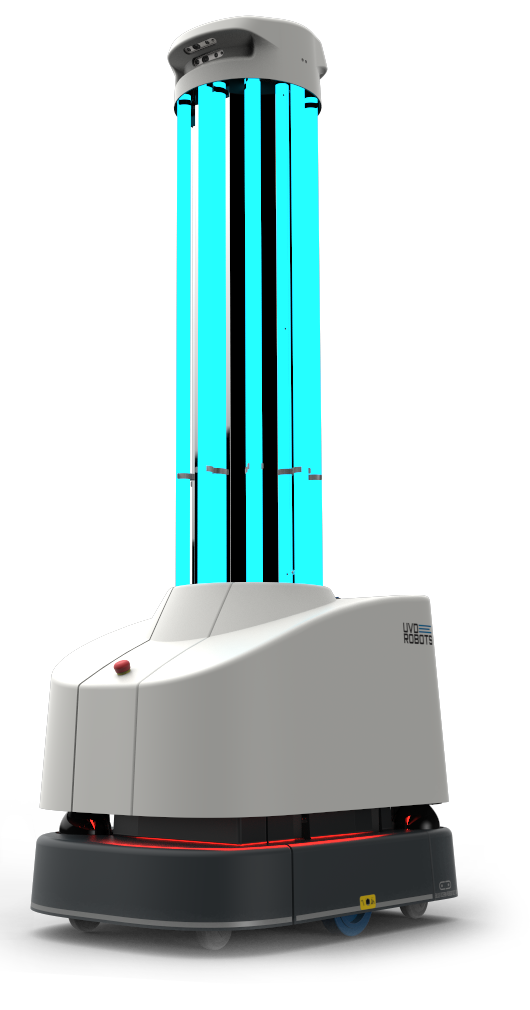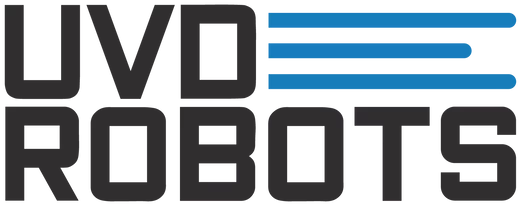 Whiz is a commercial robot vacuum built on a trusted AI platform to deliver a higher quality, more efficient clean
Whiz provides an increased perception of clean in the robotics space that helps to increase people's confidence in the overall workplace health of an indoor environment
Whiz Connect technology, a SaaS application integrated with Whiz, combines cleaning metrics and data analytics features to help customers prove a confirmed clean.
Powered by BrainOS®, the award-winning autonomous navigation platform.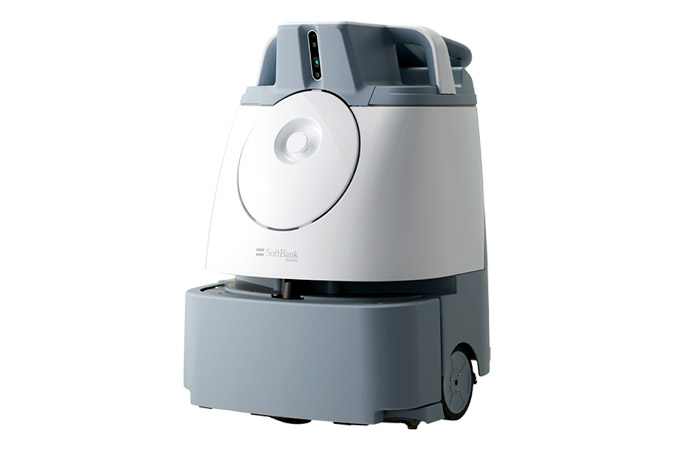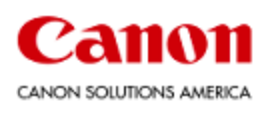 Monitors Hand Hygiene Compliance
Real-Time Reminders at Point-of-Care
Monitors and Coaches Wash Duration–Recognized by Newsweek's Best of HealthCare –Meets Leapfrog Group's hand hygiene practice standards while providing budget-friendly and upgradable options.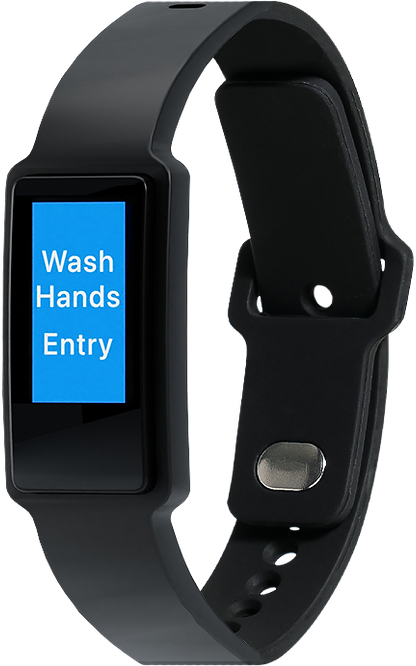 UVC Dosimeters are recommended for use during every disinfection cycle to provide visible confirmation and confidence for staff, patients, visitors and guests.
Independently validate your devices and procedures to see if an optimal dose of UVGI has been delivered to a surface.
UVC Dosimeters change color when exposed to UV-C energy.