One of the world's leading manufacturers of medical products in the health care industry.
Offering a wide array of items used in hospitals, extended care facilities, clinics and for people being cared for at home.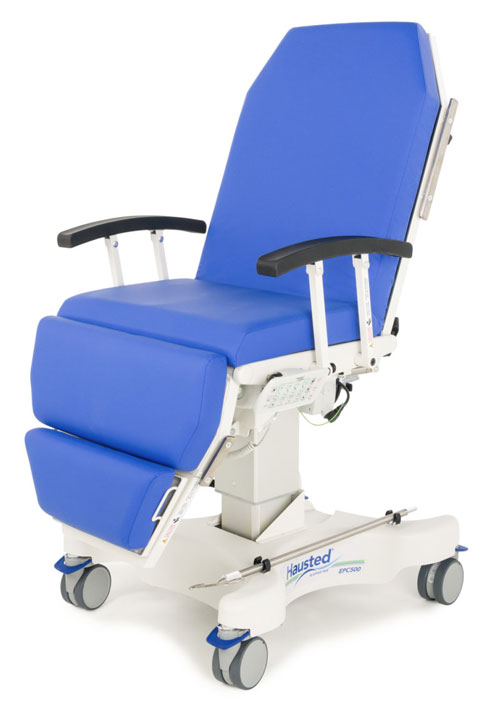 Ophthalmology microscopes provide the ultimate experience for anterior and posterior segment surgery.
Setting new standards in patient and surgeon care with unsurpassed clarity, ergonomics and workflow.